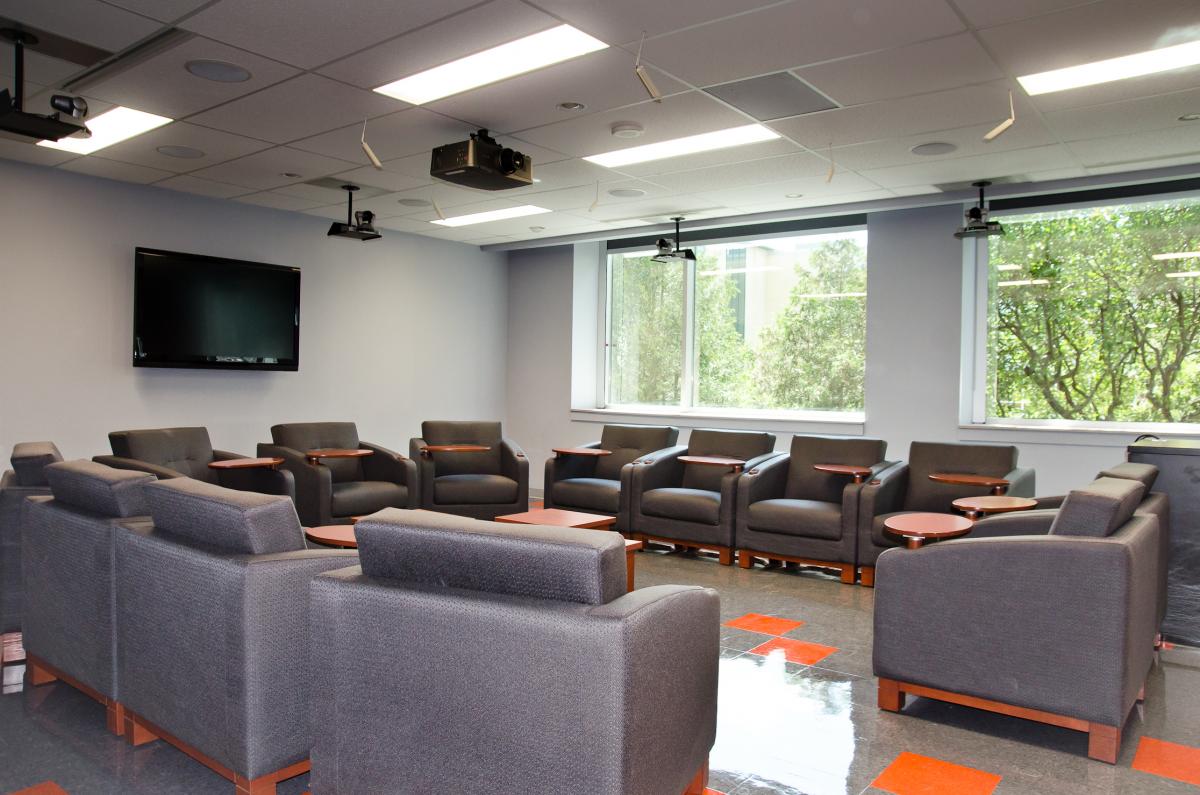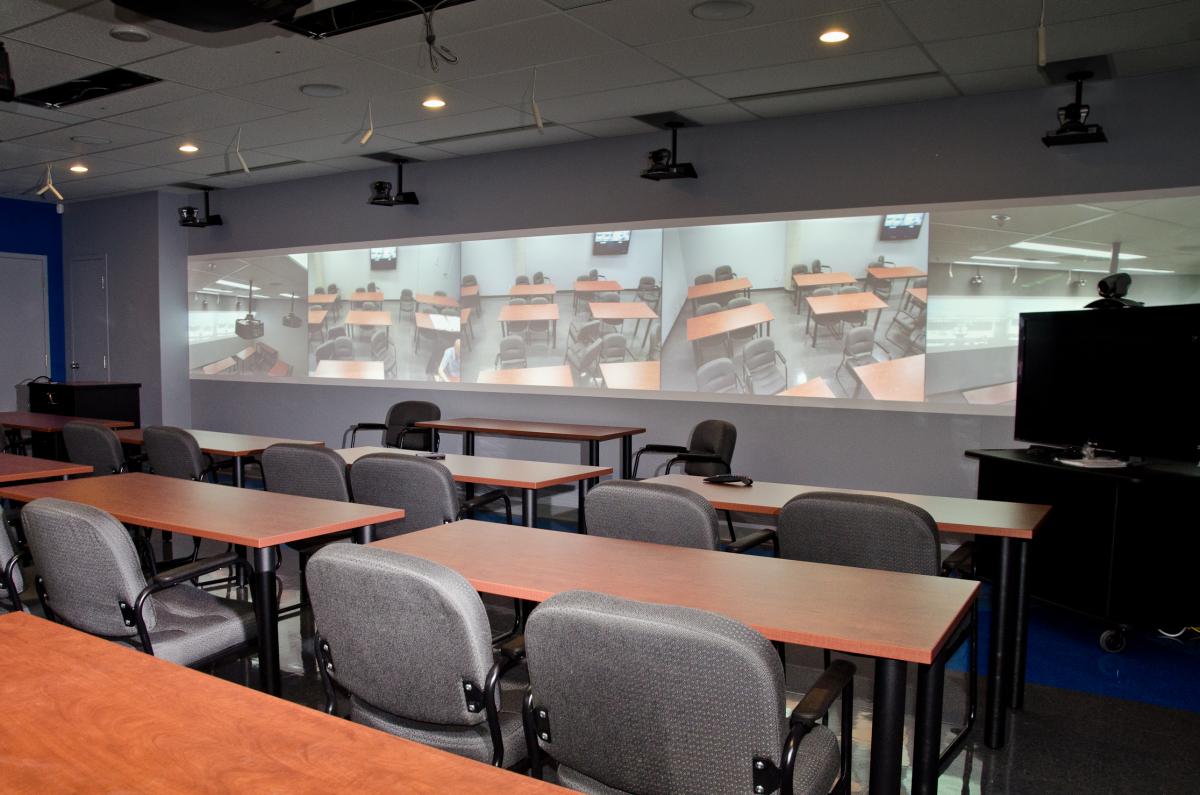 The At the Heart of Families Lab has cutting-edge telepresence technology which allows researchers, clinicians, families and students to work together to improve family health care programs.
Students have the possibility of observing family members gathered in the interview room, either live or through a recording. This helps them to improve their own practices with families.
The At the Heart of Families Lab are located in two regions of Quebec, Canada : Gatineau, in Outaouais and St-Jérôme in the Laurentians. Imagine: 200 kilometers separate the interview and observation rooms of the two sites!
The At the Heart of Families Lab is unique in Canada, and positions the University of Quebec in Outaouais as an international and national leader in research on the psychosocial health of families.